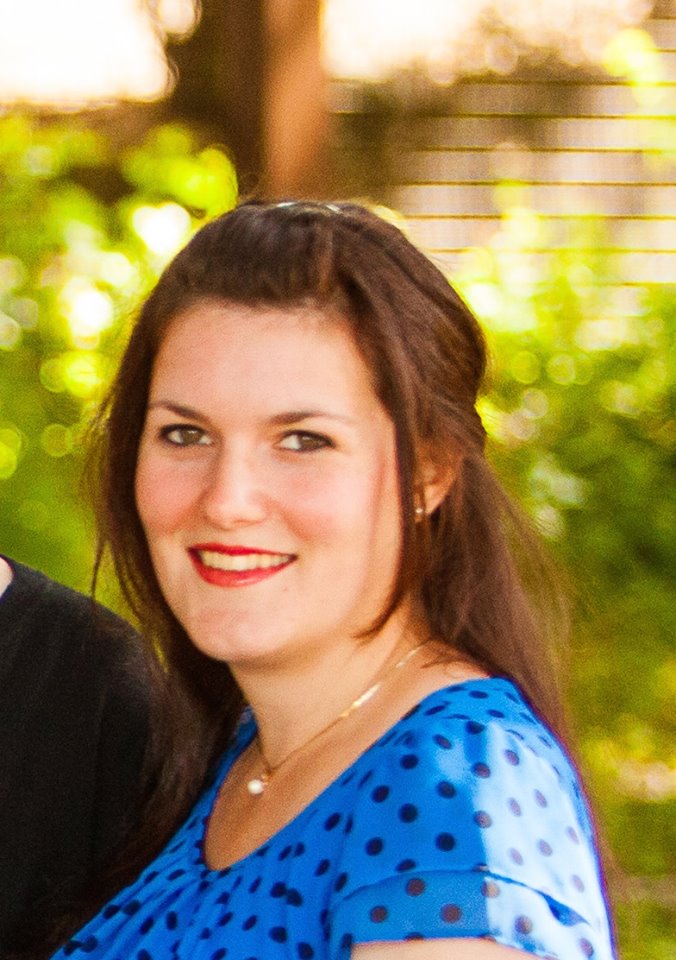 Happy New Year! It was my resolution to turn Dream Japan Travel into my own business this year and I am forging ahead and doing just that. I am now ready to take Dream Japan and create Dream Japan Travel and start it as my own company which has been a dream of mine for a few years now. I am starting Dream Japan Travel for people who want to start planning their trips to Japan (or any where else) and need inspiration, advice, and planning tips.
I have always been fascinated with travel, other countries, culture, history and art. I am a business owner and travel advisor due to the wonders of travel. I strive to share that with each client that contacts me. I have three plus years as a Japan Travel Specialist and though I do handle other areas of travel, Japan is where I focus, it is what I love. Read my about page for more on my travel experience!
I hope that we get to work together to find what Memories will be you forever!