Memories Are Forever
Dream Japan Travel
Travel allows us a glimpse into the locals' lives, gives us a better understanding of history, and lets us learn more about ourselves.
Dream Japan was created in 2020, I wanted to create an agency that could offer handpicked accommodations, unique experiences, knowledgeable guides, white-glove transportation and so much more while delivering a window into the diverse cultures, history, and arts of Japan. We do this through custom Independent or Family Travel, along with Private Groups.
We create Memories that will last you a lifetime!
With a focus on the history, culture, arts, and food of Japan; Dream Japan provides a custom-made experience for you.
We hope you return with a deeper understanding of the locations you visit.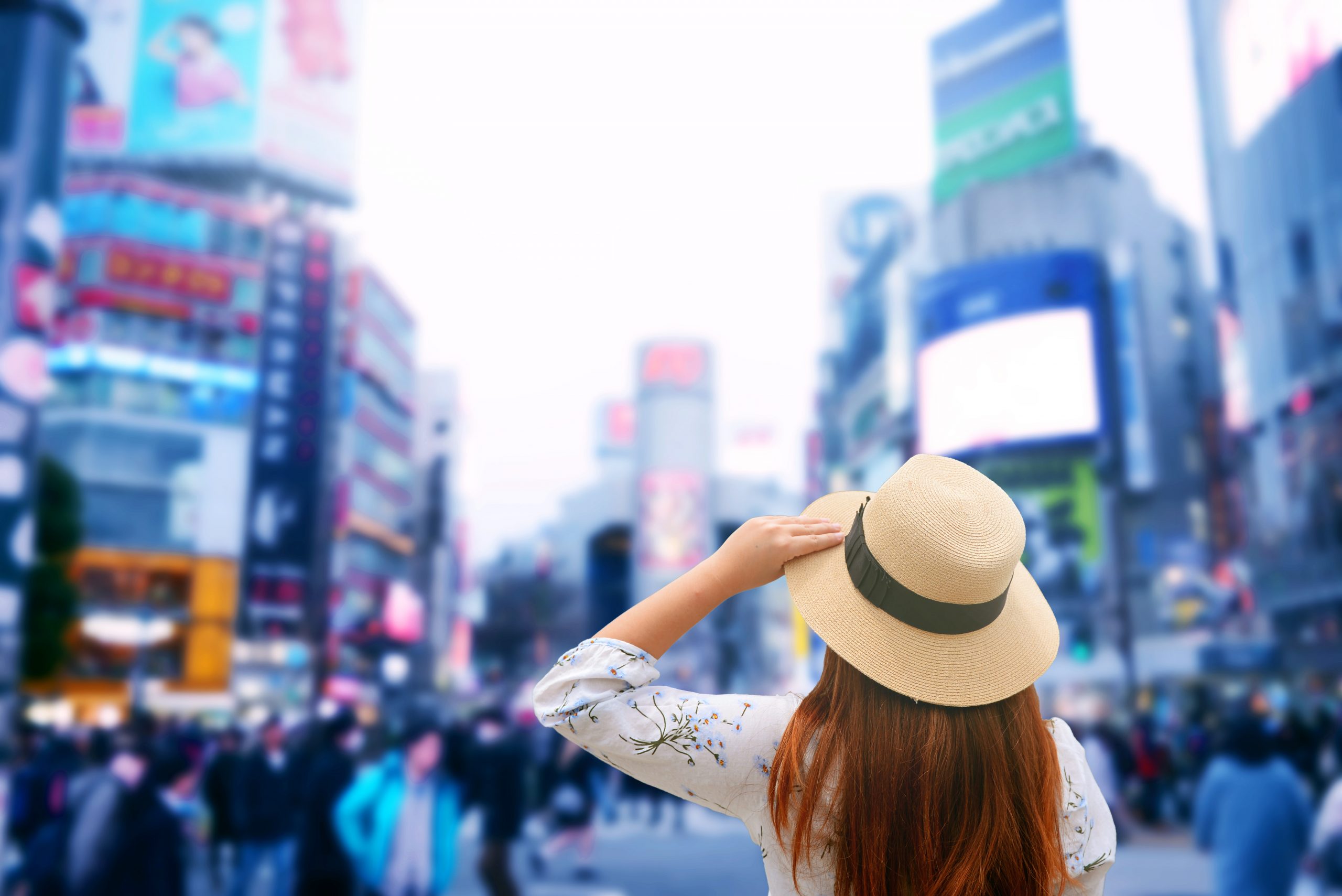 All Independent Travel (FIT) is created in hopes of avoiding cookie-cutter travel and favoring the individualized custom approach to traveling.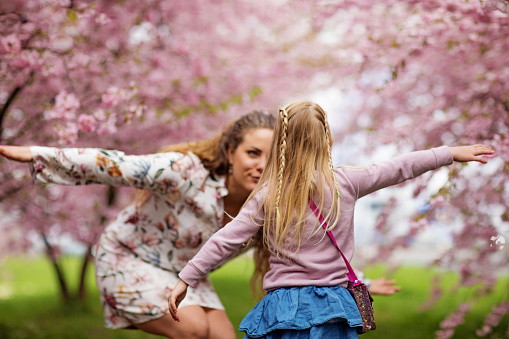 Custom Family Travel
Family travel is designed with each member in mind and in the hopes of making your family travel unforgettable.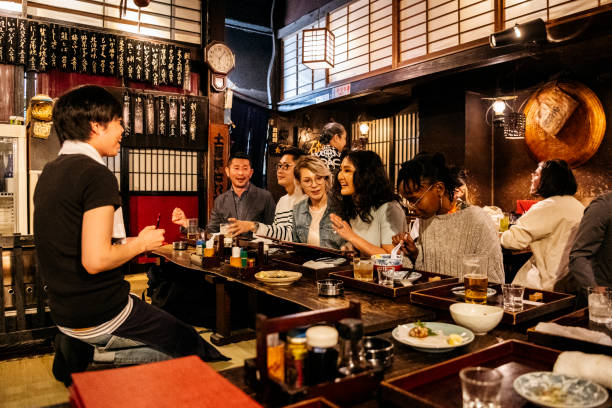 Custom Private Group Travel
The immersive and engaging experiences you are able to have in a small group environment are what enable you to delve into the culture and take away lifetime memories and friendships.
I am a Colorado-based travel Advisor and have been working in the travel industry for eight years. Travel has always been a fascination of mine due to the diverse cultures, history, and arts that each country has.
The experiences I curate are special, engaging, immersive itineraries and through creating custom travel to Japan, I hope to share what inspired me to become a travel agent. As a service provider, I aim to exceed your expectations and create an extraordinary and memorable experience.
I received my Japan Travel Specialist Certification in December 2018, and I am currently working on my Destination Wedding and Group Tour Certifications, along with my ASTA-verified Travel Advisor Certification.
I recently had the privilege of attending GTM West 2022, which is an exclusive travel supplier conference. I continue to expand my knowledge base as a travel advisor, so I can offer new and exciting travel for you!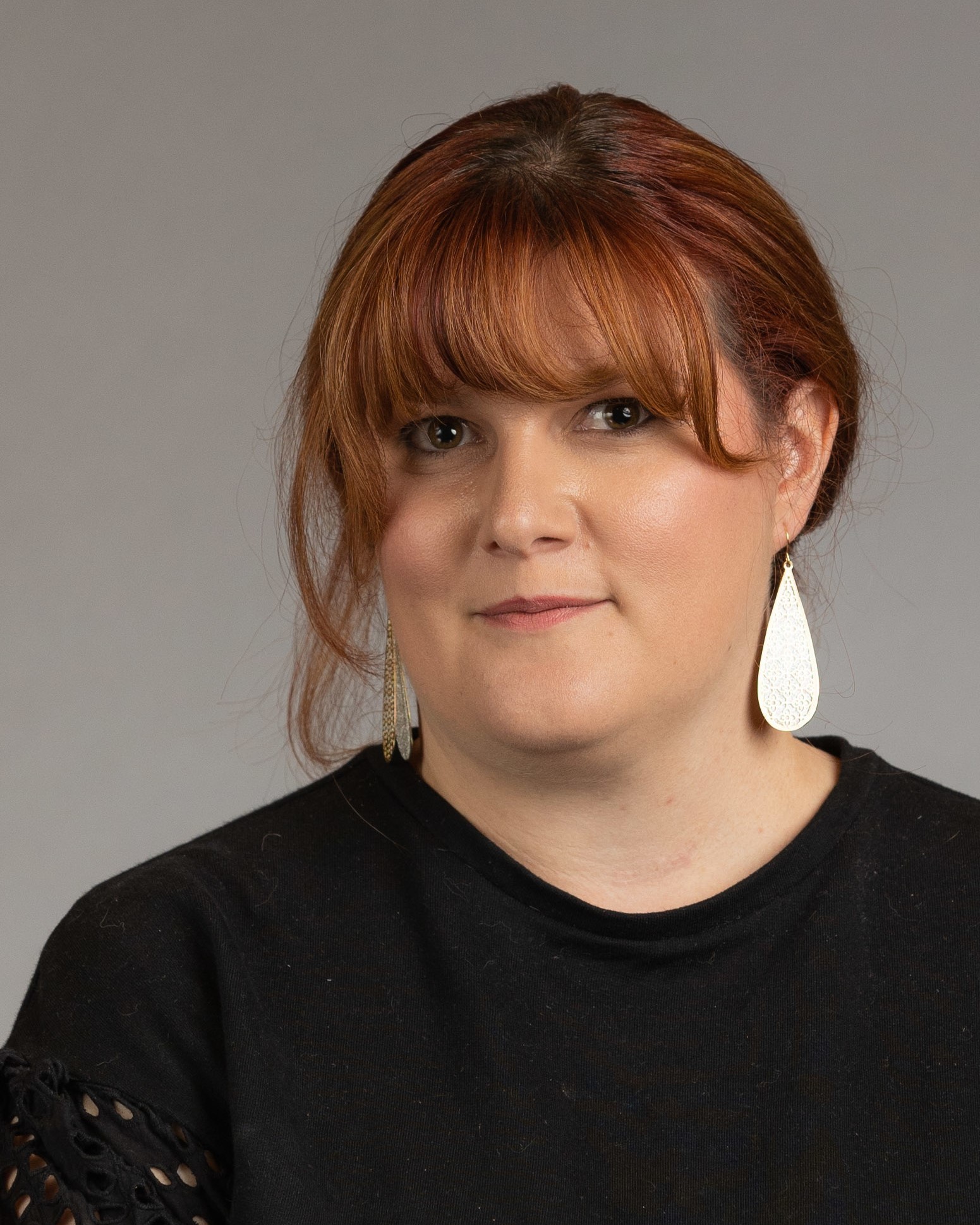 We appreciate our clients and what they say about their unique tailor-made vacations.
There were several items on the activity list that we never would have considered or been able to execute without your help, and each of them helped make our trip unforgettable.
I wanted to thank you for all of your help on our trip to Japan. we loved it and somehow everything worked out.
We are so grateful to you for planning such a comprehensive and well-organized trip for us. We all agreed that our dinners were among the top we've had around the world, and all the food in Japan overall was excellent.