Our Story & Team
Unique experiences focusing on history, culture, cuisine, and the arts provide you with a deeper understanding of the locations you visit.
Stunning Luxury, Tailored for You!
Elegance is the essence of luxury and a large part of why boutique travel appeals to so many, it's for those looking for a touch of exclusivity and luxuriousness. From stunning locations to carefully chosen amenities and delicious food, and wine, to unparalleled service – luxury is the core of boutique travel and Dream Japan Travel.
The very definition of the word Boutique creates an image of specialized, curated, higher-end services. This type of travel caters to the discerning customer who is looking for specialized services and experiences. Travelers who know what they are looking for in a boutique trip know that the value received from these trips is their primary motivation for traveling, they know the cost of the trip will not compare to the value they gain from the experiences.
I have worked in the travel industry for eight years and have been a Luxury Travel Advisor since 2017. For the first 4 years, I solely worked on Japan trips to Japan. Every trip was made from scratch and personalized to the client.
I have traveled to Japan multiple times and visited some of the most extraordinary and unique places, some being off the beaten path such as the Dewa-san Mountains which not only is home to the oldest and largest cedar tree but is also home to the oldest Five-Storied Pagoda constructed with no nails, another off the beaten track location is the Sekino-Ichi Brewery in Northern Tohoku – it also happens to be my favorite.
I partner with carefully selected tour operators & suppliers, ensuring each one shares the same standards for high quality in their products. Through my connections with these partners and my personal connections in Japan, I am able to include traditional tea ceremonies, hidden gardens, unique hotels & ryokans, and I make sure that if there is a festival, ceremony, or event going on during your time of travel that unique experience is included. The trips that I create perfectly complement your personality and travel style, allowing you to experience the true cultural value of the locations you travel to.
I obtained my JTS/JNTO Japan Travel Specialist Certification in 2018, I attended Visit Japan MICE Mart 2019 and was invited to attend GTM West in 2022. I am currently working on my Destination Wedding, Luxury & Group Travel Specialty Certifications.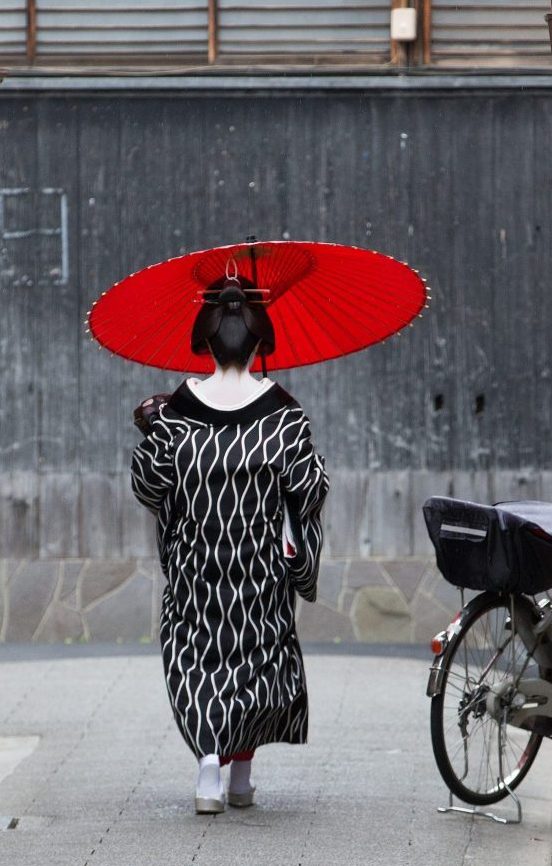 Custom Planning
The tours or individual special interest trips we arrange for you in cooperation with our vendors & suppliers are equal in quality and experience level that you would expect from a personalized itinerary.
Client Care & Agent Coordination
We believe in taking responsibility for your trip which includes travel coordination and ensuring you have an in-country point of contact; we coordinate closely with our chosen suppliers to ensure your trip goes smoothly and is what you dreamed it would be.
Travel Insurance Advice & Booking
Over the last couple of years, we have seen more changes to travel: new travel requirements, unexpected delays, and as we have all learned complications due to COVID-19. We also expect there to be more changes and hurdles to jump while planning & traveling. Something that can assist you in navigating and avoiding any issues when traveling is Travel Insurance. We can help you choose and purchase the best option of coverage for your trip – what will cover your flight, cruise, land tour, existing and pre-existing medical conditions, and cover you for everything COVID-related.
Airline Guidance & Ticket Purchasing
We are always happy to provide insights & advice on current options for your air travel. For anyone booking Business Class or higher, we offer Airline Guidance, & Coordinate for your flights.
Family Travel Coordination
Coordinating custom family trips is something that takes finesse and patience – infants, kids, or a large multi-generation trip, we've done it all – we understand your desire to make sure everyone has a great experience.
Special Experiences
One of the unique, aspects of booking with Alluring Journeys is personalized itineraries & experiences. These unique items that we weave into your trip are what make your trip that once-in-a-lifetime event. When we select our suppliers, we ensure that they provide these experiences that will turn your personalized itineraries into that breathtaking experience you're looking for!
Gracious Service & Omotenashi
As a boutique travel provider, I pride myself on authenticity – both in how I conduct and portray myself through my business and in how I create your travel experience. I do my best to go above and beyond to ensure that I'm able to meet every request. exceed their expectations and create extraordinary and memorable experiences.
Gracious Service is connected to the Omotenashi principle, Gracious Service and Omotenashi embodies the highest level of service, it means being kind, thoughtful, and aware of others.
Omotenashi is not just a Japanese principle or way of life, it is a well-known philosophy. It is a customer-orientated and one-of-a-kind way of interacting and delivering the highest standard of hospitality. Omotenashi is the main philosophy of my luxury travel business that drives our products and services. I strive to make each client feel the essence of Omotenashi in each interaction and the whole experience from the first planning call, to traveling, and your experience arriving back home.
I know we have succeeded when our clients feel welcome, valued, appreciated, and know we care about them and their dreams.
The process of researching and creating a customized travel proposal that matches your travel desires takes time. The professional fees cover your initial consultation and discussion of your trip dreams and expectations, time spent researching, developing, and creating the perfect customized itinerary, booking and managing all components, and support while traveling. Our professional planning fees vary based on the length and complexity of your vacation.
For more information, a detailed list please, and to start planning click below.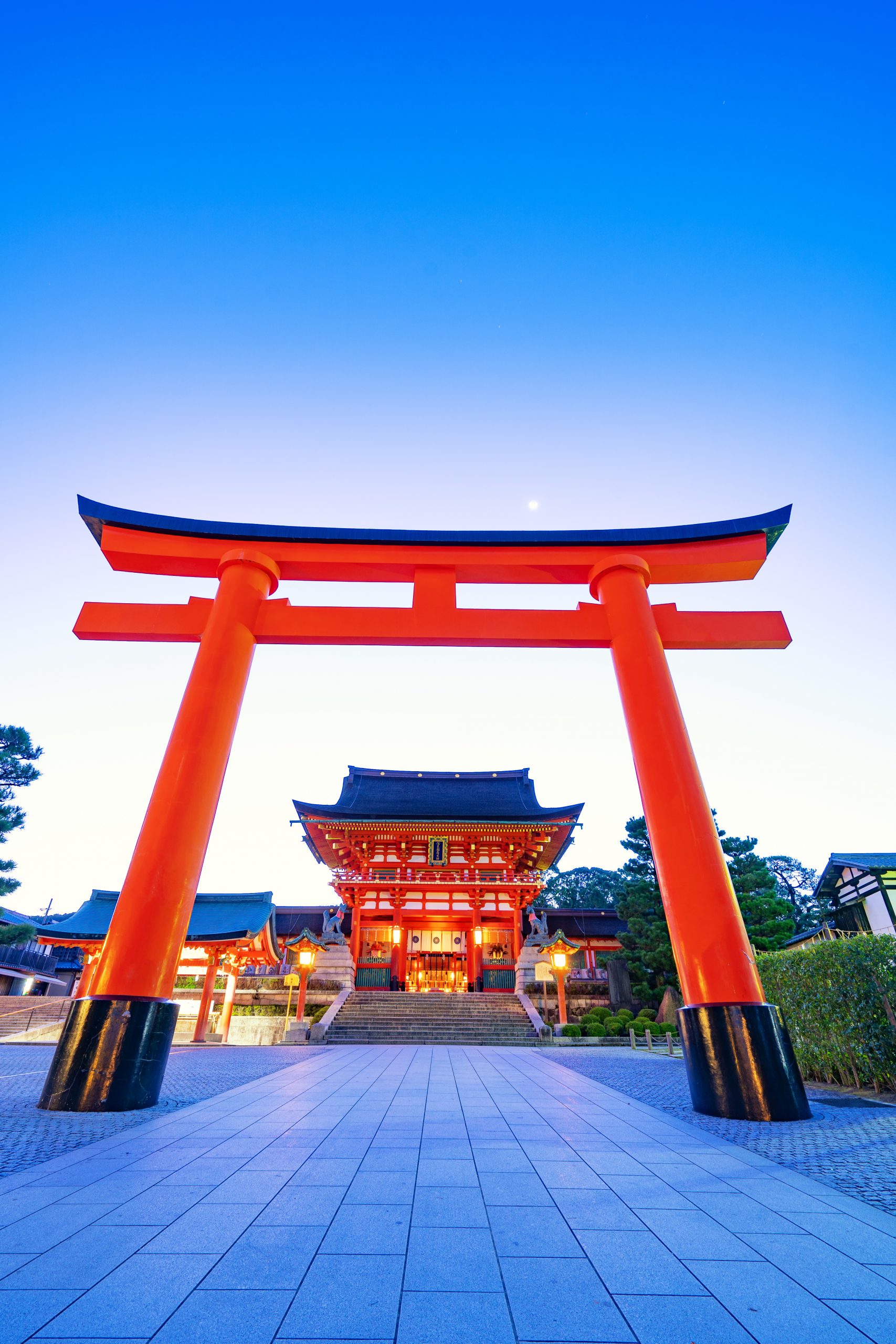 My focus when creating trips is for each trip to be unique and engaging no matter the destination. Creating memorable experiences and everlasting memories through the history, culture, cuisine, and arts of the destinations you visit.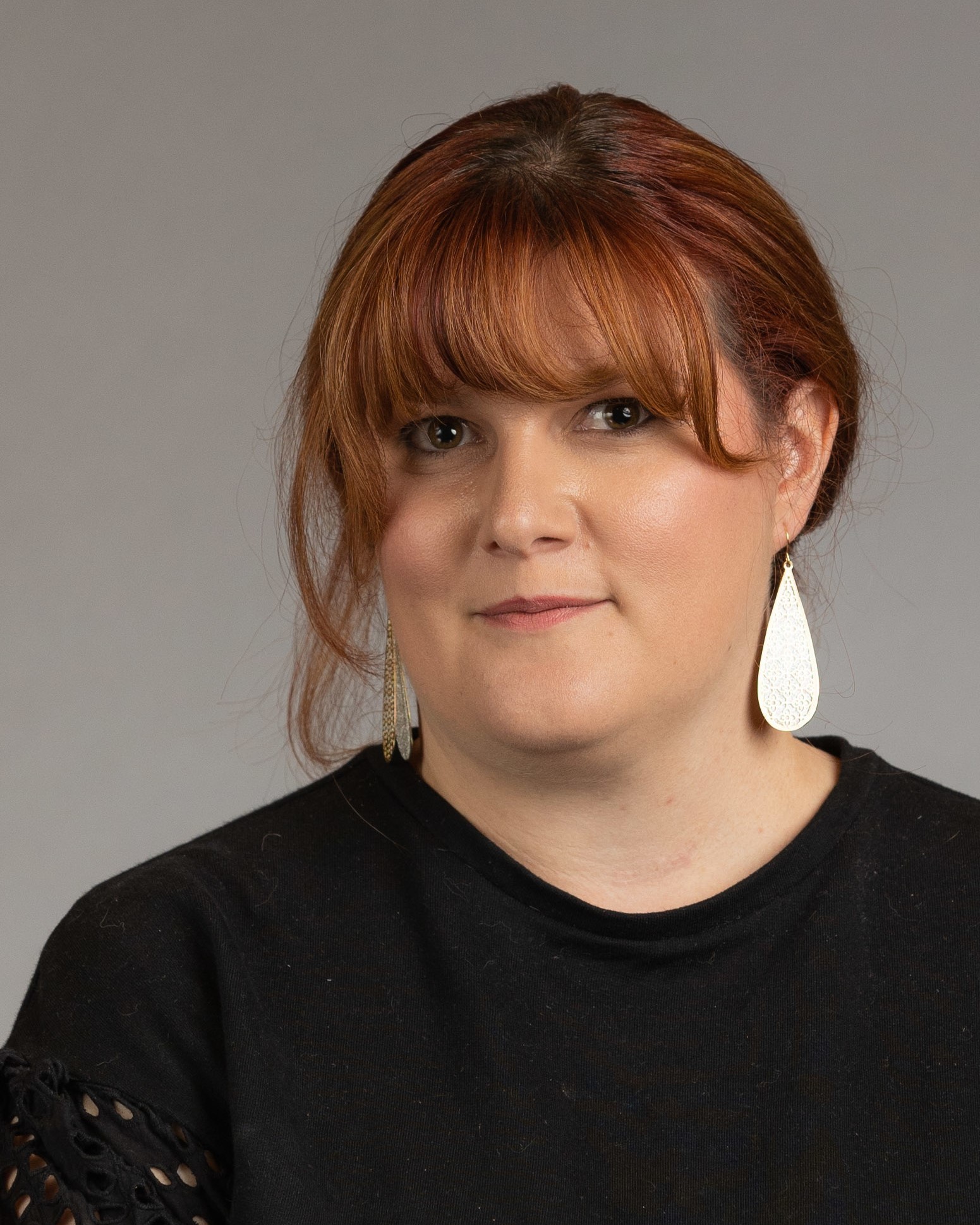 Danielle Jardine
Owner & Travel Advisor
It all started in 1997/1998 when I had the privilege of meeting and viewing Mr. Shotei Ibata-san – a Japanese Master Calligrapher – demonstrating calligraphy with his six-foot horse-hair brush, in San Francisco. It was then that I  fell in love with the Japanese arts.
Over the last 7 years, I have worked in the luxury travel industry learning the ins and outs of high-end luxury Japan Travel – hotels, ryokans, private transportation, attractions, curated artist visits, and much more.
I chose Japan as my niche market because I knew I could share my love of Japanese history, culture, and arts through breathtaking, custom-made, experiential travel.
Individually Crafted Travel Experiences